Introduction
This is the Islandery music archive. You can play and download any of the songs below. All songs are released under the Creative Commons Attribution license. You can reach me at johan-at-egneblad.se. Unless otherwise stated, the copyright is held by me, Johan Egneblad.
Below is the music player. Clicking it toggles playback. It will stay close.
Highlights
Stafetten
Stafetten is a combined art and music project by Natalia Chuvashova and Islandery. It started in 2018 with the first below drawing that served as an inspiration to the follwing track, which in turn inspired the second drawing. This process is to be repeated seven times before the project is done, which happened at the end of 2020.
All artwork under this section is ©Natalia Chuvashova 2018-present.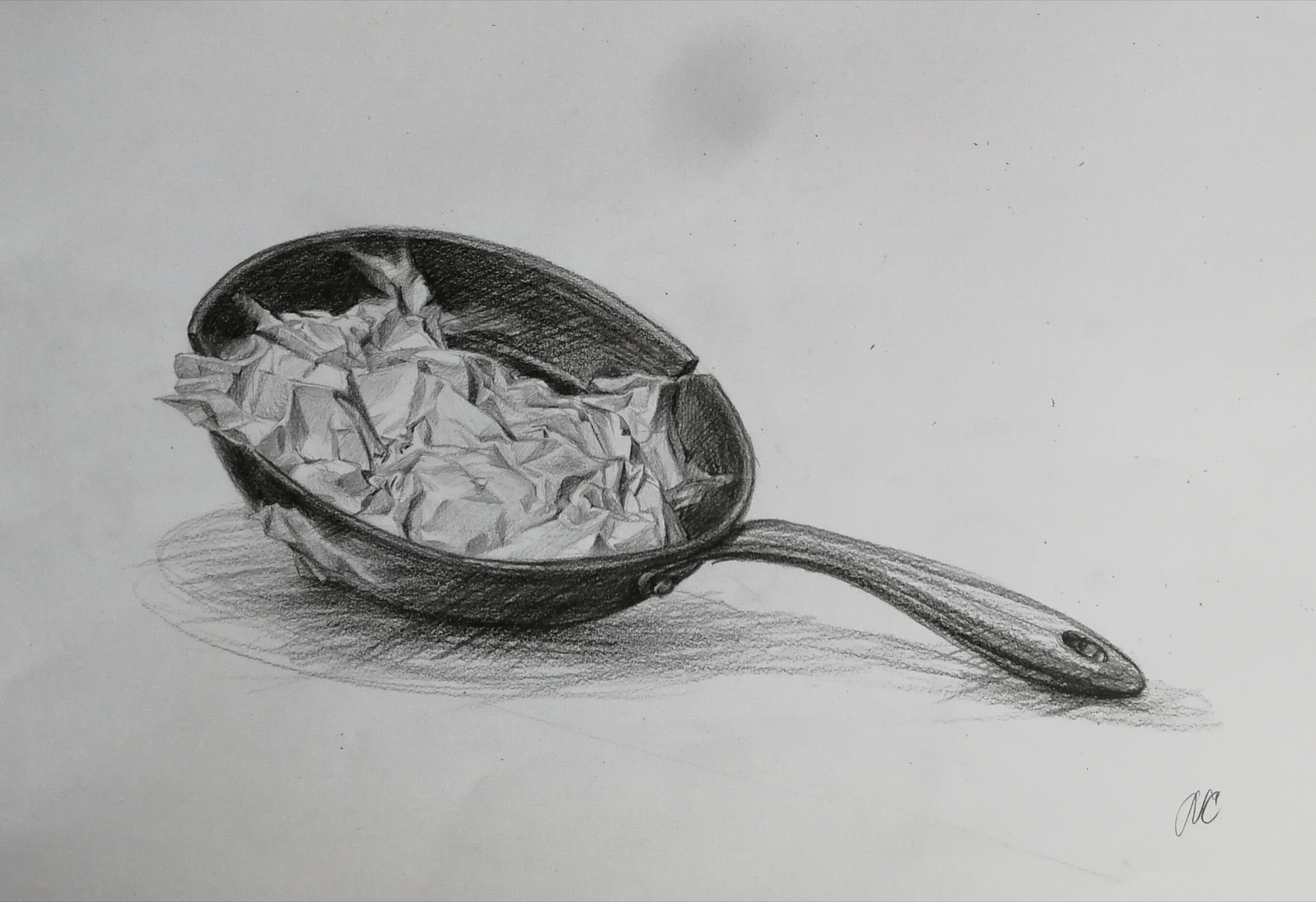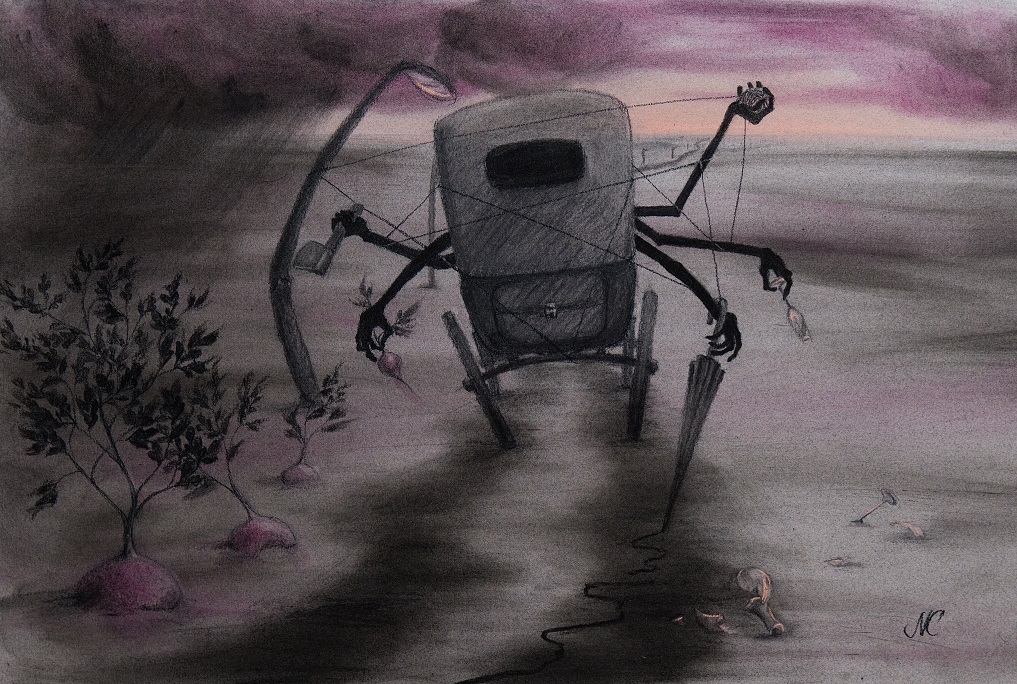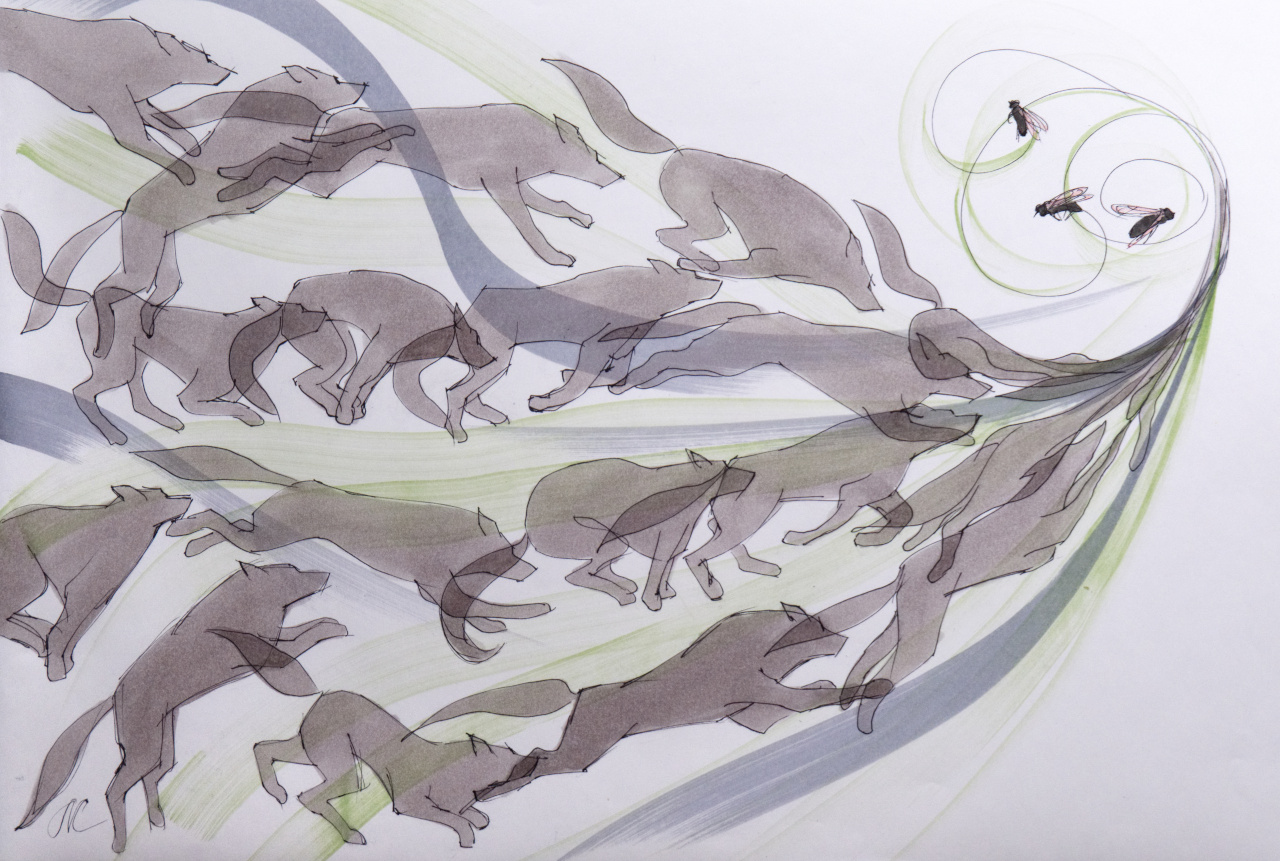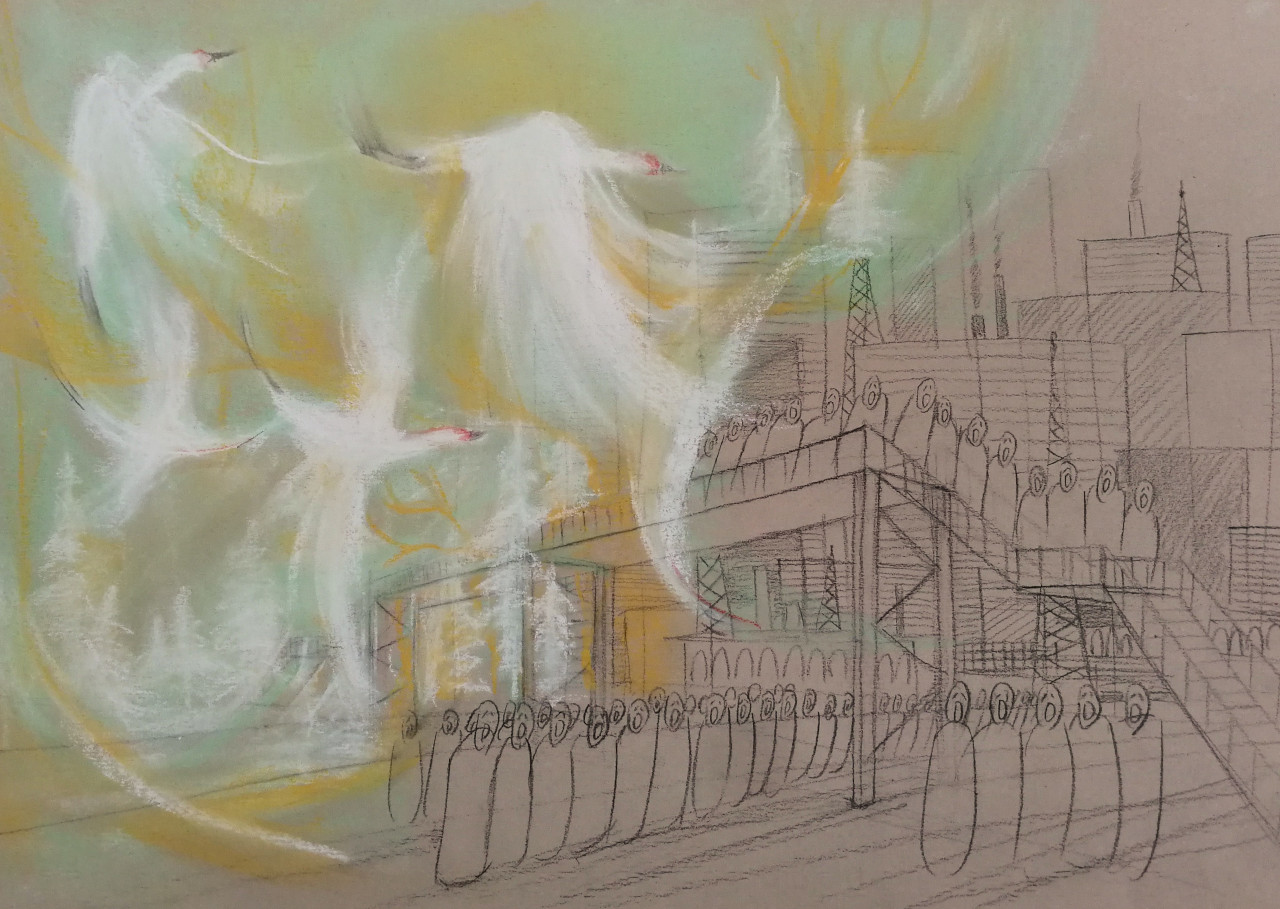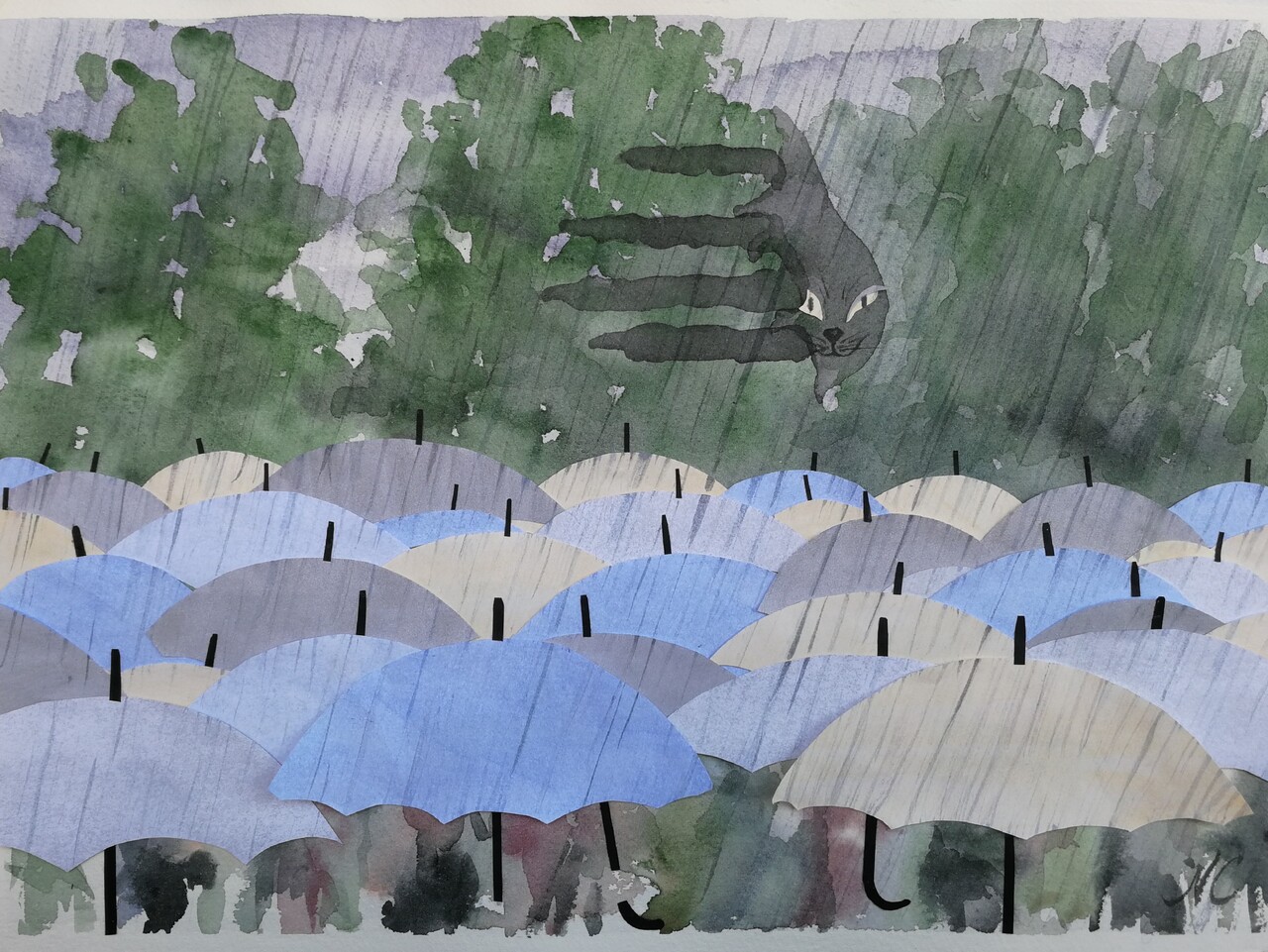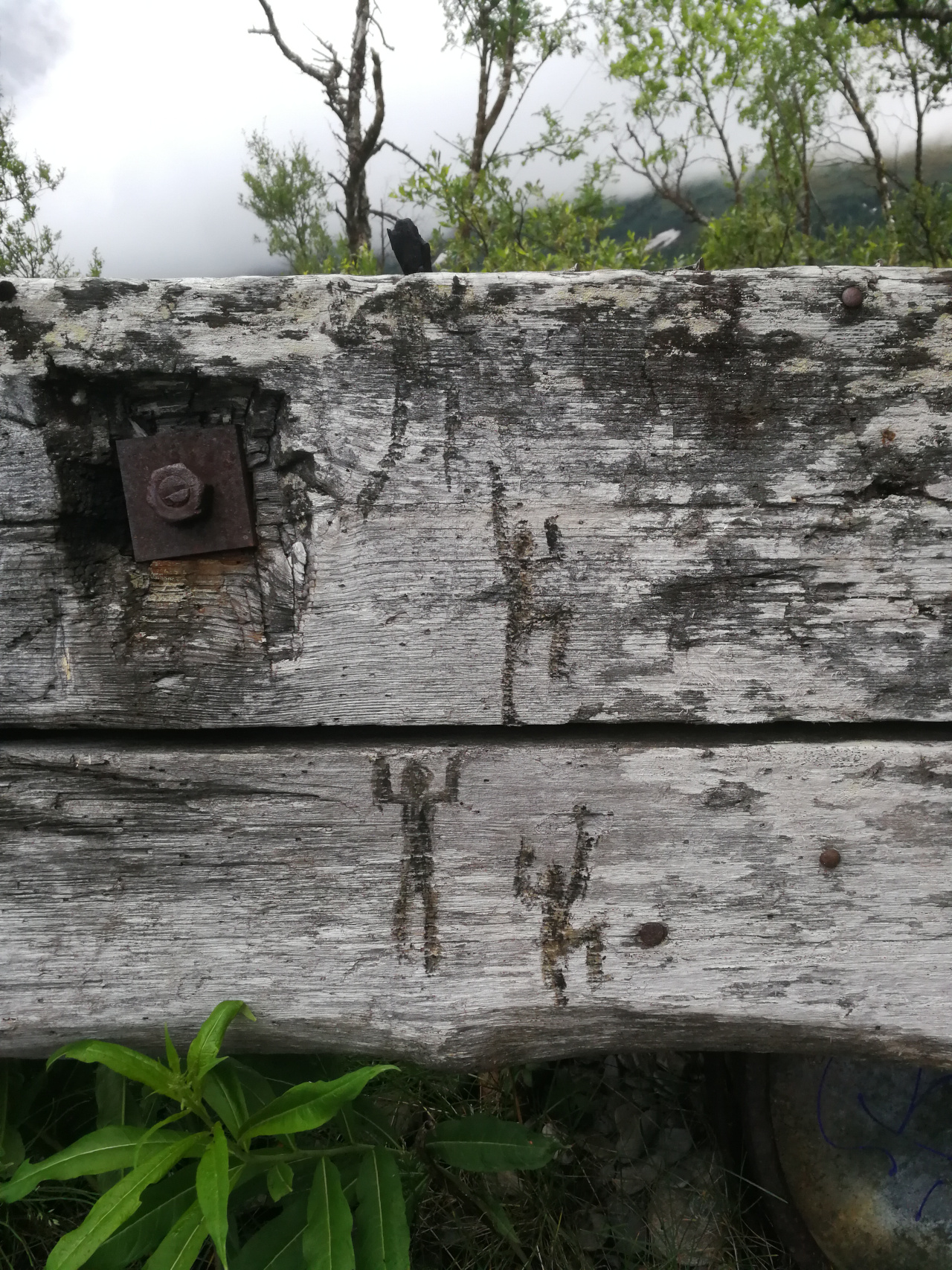 This concludes the Stafetten project in the December 2020.
Levande Syntetisk Sylt
Single-take impros on the synth rack.

This work is licensed under a Creative Commons Attribution 4.0 International License.